Chiropractic Care in Gresham, OR
Chiropractic Services Offered by Your
Gresham-based Chiropractor
Spinal correction is at the core of the chiropractic care we provide — your spine is your body's central information highway. As we age, misalignments in the spine can occur (and sometimes worsen) from poor posture, childhood accidents, inactivity, new trauma, and other health issues. Misalignments can often cause pain as well as other health issues. The purpose of chiropractic is to enhance proper alignment of the body to maintain effective nervous system function and increase the body's potential for optimal health. This is done through specific and gentle adjustments.
When you want relief from neck and back pain, sports injuries, auto injuries, workplace accidents, constant repetitive movements, or just being in the same position for too long, chiropractic services are exactly what you need. Aspire Chiropractic can help in relieving your pain, wherever they may be.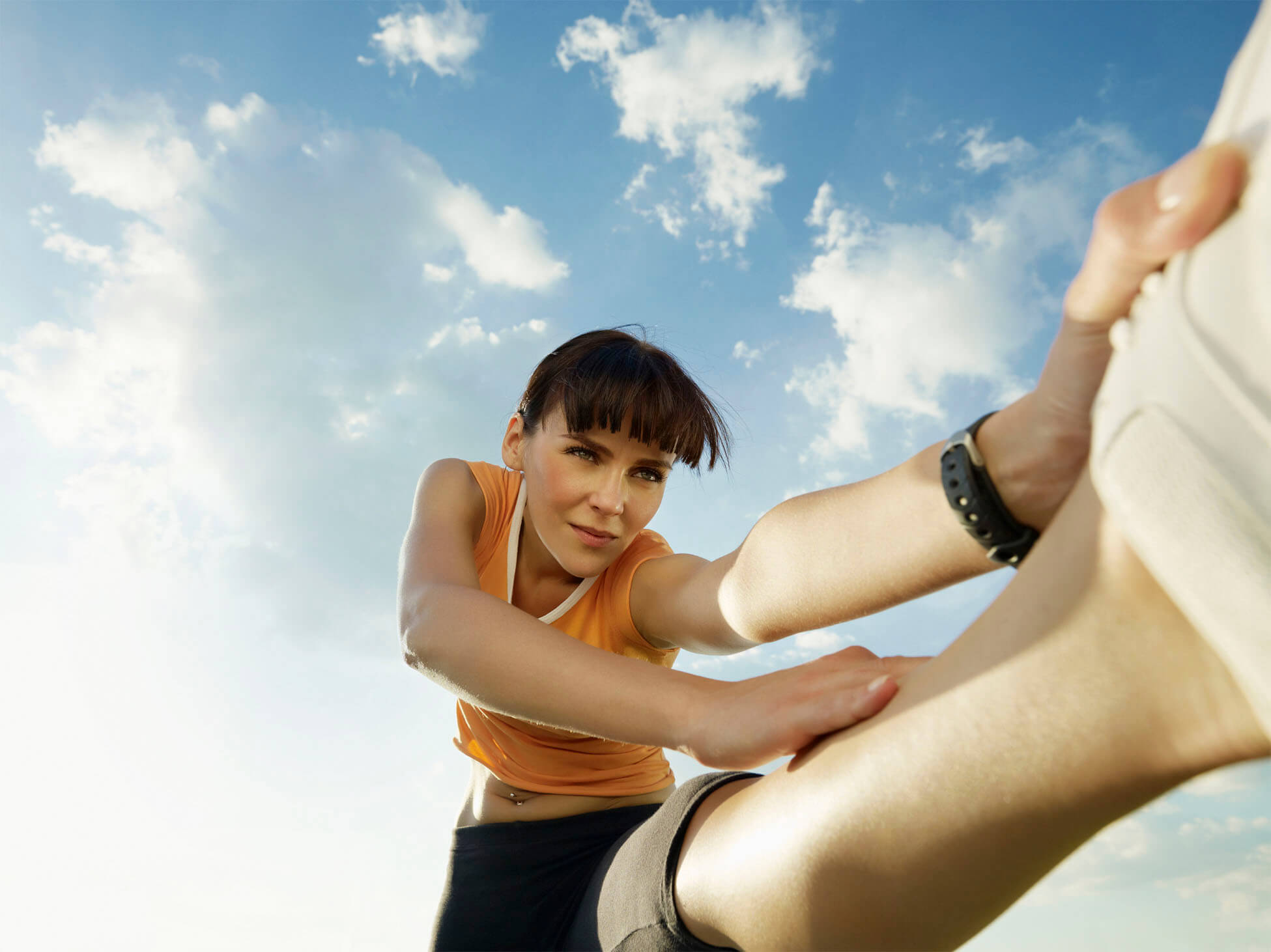 Our Chiropractic Services
At Aspire Chiropractic, your chiropractic care begins with our receptionist warmly welcoming you into our family. After filling out a health questionnaire, you will meet with our chiropractor Dr. Mark Betsill so that we may learn about you, your health, and your wellness goals. During this initial consultation, and only with your consent, the chiropractor will perform a complete chiropractic examination to test your reflexes and flexibility. Based on the chiropractor's determination, there may be other standard neurological, orthopedic, postural, and physical tests performed. Depending on your specific situation, we may also take X-rays to uncover any serious spinal conditions that may help us develop the most effective treatment plan for you.
When we have reviewed the information from the examinations, and before making any recommendations, our chiropractor will give you a detailed report of all of our findings while answering any and all of your questions. We value informed and educated decisions. Please come with ALL your questions!
Only after your questions are answered will Dr. Betsill discuss with you our recommendations including personalized, expert care specific to you.
In concluding this initial appointment, you will have the option to experience your first treatment!
Treatment may include spinal adjustments, physical therapy, and/or muscle work. Chiropractic is a healthy, holistic alternative to pain medication. Our treatments are interactive, and you may inform us of how you feel about each type of treatment at any time.
We are a leading chiropractic care center in Gresham with a wide range of affordable chiropractic services like 
auto injury care
, 
whiplash treatment
, 
lower back pain
, 
spinal decompression therapy
, 
chiropractic care for kids
, 
sports injuries
, 
work injury
, 
sciatica pain treatment
, 
massage therapy
, 
headache treatment
, 
numbness & tingling
, 
posture correction
, 
back pain treatment
,
neck pain treatment
, and red light therapy.
A Lifetime's Worth of Better Health and Comfort: Our Services
At Aspire Chiropractic, we address the cause of your pain, not just the symptom. We believe that education is a big part of your success.
Our services are suitable for all ages, from infants to the elderly, making us a "one-stop shop" for a variety of health, wellness, pain management and rehabilitation needs. Come to our Gresham chiropractors for:
Chiropractic adjustment – Manual or instrument-assisted chiropractic adjustment can correct alignment problems in your spinal or extremity joints, easing stresses and strains while promoting a higher level of function.
Spinal traction therapy – This variant of chiropractic care uses mechanical flexion distraction to decompress the spinal column, relieving symptoms caused by bulging or herniated discs.
Corrective exercises – When you need to regain strength and range of motion following an accident injury, surgical procedure or major health challenge, our team can provide you with a personalized course of corrective exercises.
Preventative care – We not only treat painful or debilitating problems; we also prevent those problems from occurring through regular spinal screenings and other "maintenance care."
Contact Your Gresham-based Chiropractor Today to Schedule an Appointment